Most popular
DEAL - Effective

online business
without spending a fortune!
Website Traffic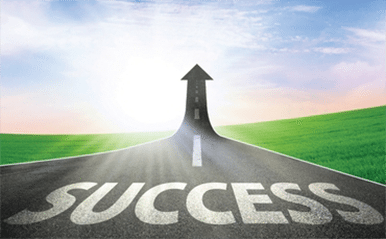 5000 Website Visitors
Boost Alexa Rankings
Category Targeting
No Contracts
No Hidden Costs!
One Time Payment
Open VPN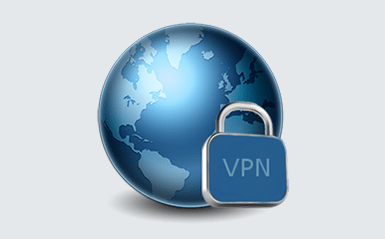 Private Path to Access Network
NEW IP
Secure Tunnel to internet
No Contracts
No Hidden Costs!
Free Support Service
15€ / month
Website Building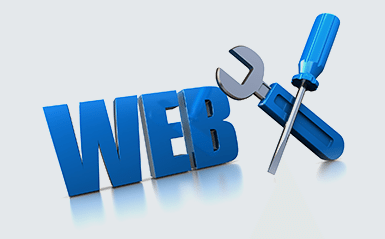 Easy to use Drag and Drop Interface
Includes 1 Month Hosting
Get system which you Really Need!
1 Time Payment Only
WebDesign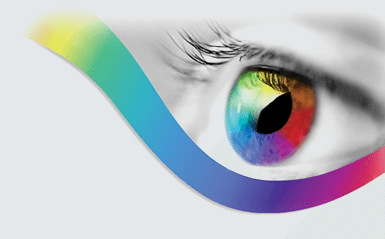 Personal and Unique Style
No Any Template!
ONLY Professional Webdesign
ONLY Newest Technology
Facebook Advertising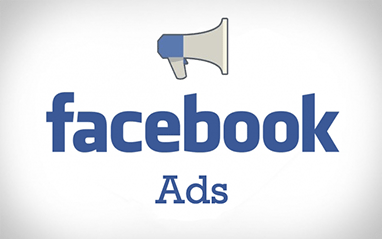 Professional Ad Design
50,000 Impressions
Monthly Reporting
No Click Fees
No Contracts
No Hidden Costs!
65€ / month
Web Site SEO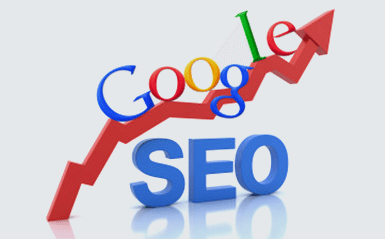 Website Checking for Keywords
Prepair Analyze for SEO
Checking META TAGS
No Contracts
No Hidden Costs!
One Time Payment
Website Logo Creating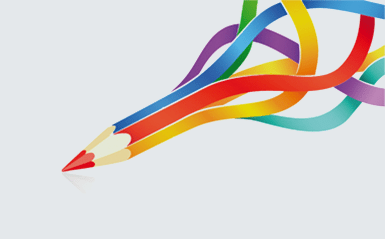 Unique Logo Style
No Contracts
No Hidden Costs!
One Time Payment
Backlinks Building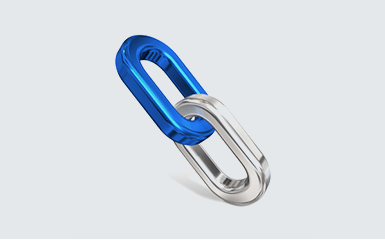 20 Backlinks
ALT Tag which you need
Only FOLLOW Backlinks
No Contracts
No Hidden Costs!
One Time Payment