About
Plugin Media Group
Plugin Media Group was founded in July 2012 by a group of internet entertainment experts. We know that the web is a blend of creativity and technology and our company operates as a Design Agency and a Software Company. The team consists of Creative Designers, Web Designers, Web Developers, Programmers, Database specialists and Internet Marketing experts. Additionally a strong team of Account Managers bridge the gap between various functions and interact with our clients for producing desired results.
WEB DESIGN
AND MANAGEMENT
ONLINE MARKETING
ONLINE SHOP

VIDEO PRODUCTION
POST PRODUCTION AND VOD
MOBILE ENTERTAINMENT
UI / UX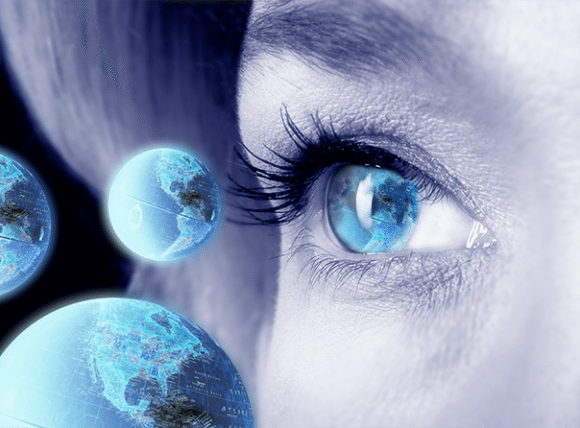 OUR VISION
We believe that due to hard and dedicated work PluginMedia Group will soon be associated with a premium status within the international media industry.We are aware that today's markets are very competitive and know that in order to achieve serious results we have to be the ones to set new standards in the quality of online business.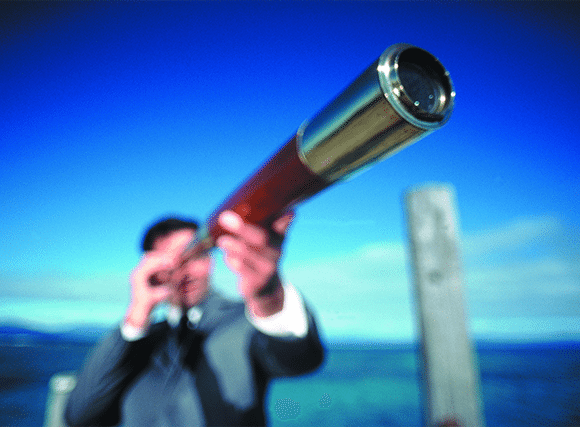 OUR MISSION
Our aim is to create a globally successful and satisfied customer base. Our process is far more involved than normal website firms but the results are well worth it. Although we are based in Zurich, Switzerland, we develop innovated businesses and complex web or mobile software for clients around the globe. The Plugin Development Process allows us to work with someone just like they were in the same room.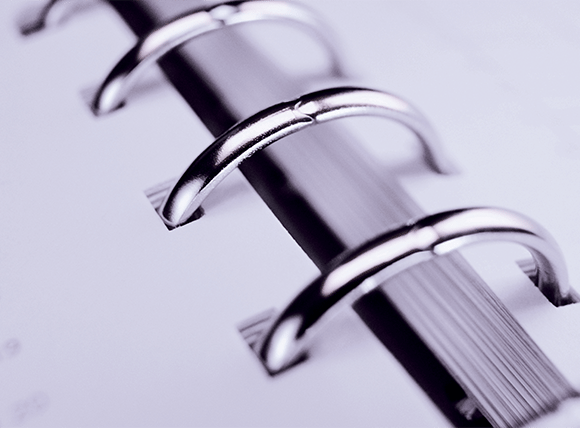 CORPORATE POLICIES
The customer is king and he is always right. We create exclusive products that will set a new quality standard in the online business.We create long-term business friendships rather than sole business relationships.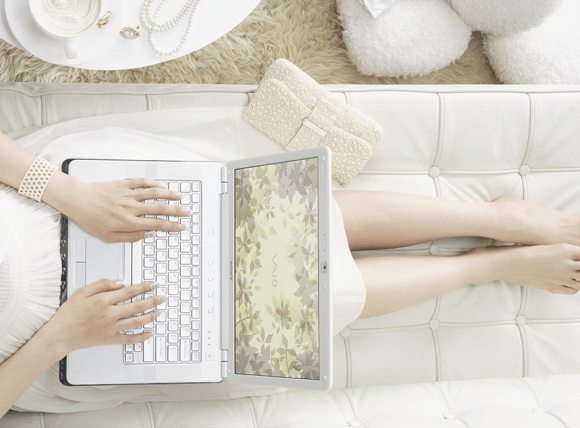 ENTERTAINMENT
Put your online business back to PLAY! Our products are a diverse mix of lifestyle and entertainment platforms using the best tools, talent and technology in online entertainment. Plugin Media Group has a large content network including games, images, video clips, voice clips and ring tones. The company is now offering entertainment services through various licenses around the globe.